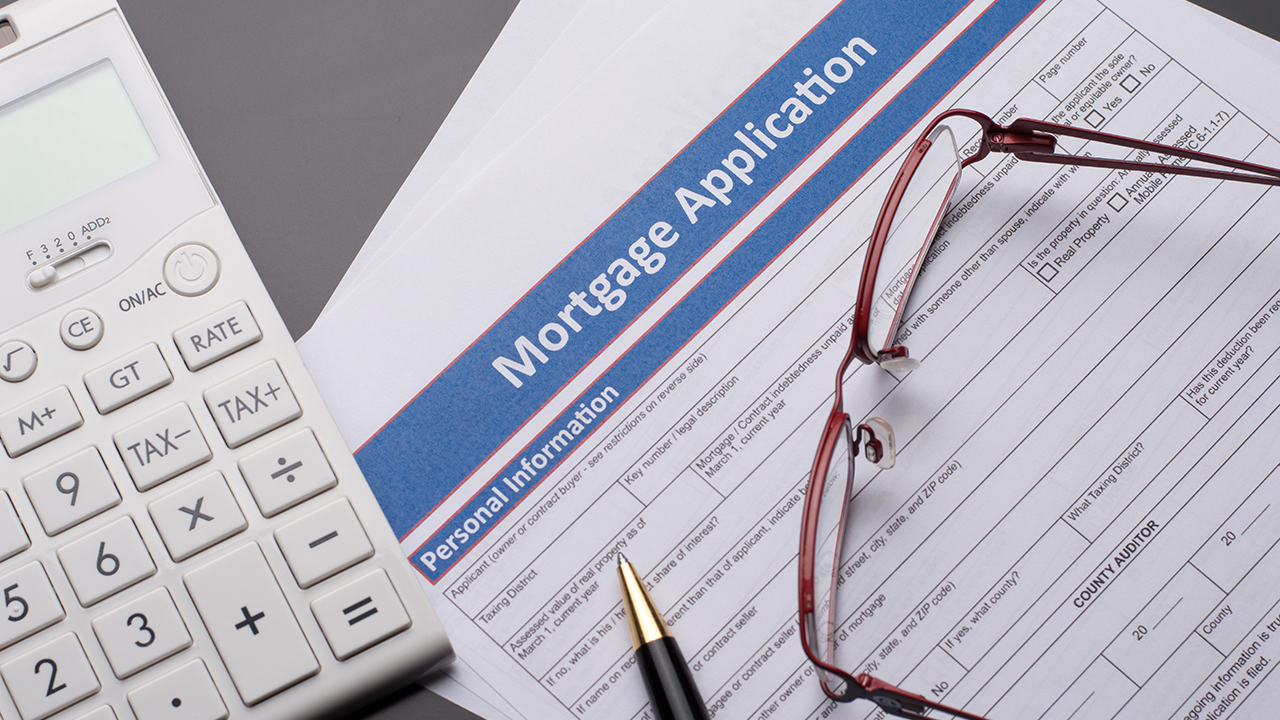 It used to be that buyers could go house shopping and when they found their dream home, then they could get pre-approved for financing. However, in today's market, that strategy has proven to be one of the least effective methods to land your dream home.
Most lenders can pre-qualify you for a mortgage over the phone. Based on general questions about your income, debt, assets, and credit history, lenders can estimate the mortgage for which you qualify. However, being pre-qualified and pre-approved are not the same. Pre-approval means that you have applied for a mortgage; you have filled out the mortgage application, received your credit report, and verified your employment, assets, etc. When you are pre-approved, you know exactly what the maximum loan amount will be.
A pre-qualification letter is not verified and in essence, does not count for much if you are competing with other buyers who are pre-approved. When you are pre-approved, you and the seller know exactly how much house you can afford. It gives you credibility as an interested buyer and lets the seller know immediately that you will qualify for a loan to buy their property.
In addition to being pre-approved, it's important to be pre-approved with a legitimate lender. Legitimate lenders include: banks, mortgage bankers, credit unions, savings and loan associations, mortgage brokers, and online lenders.
Some lenders to avoid: those who lose a form or misplace a file, those who gather information from you in an unorganized manner, those who are not informed about interest rates, points or costs, and those who cannot provide you with the answers to your questions. Although the choice of lender is entirely up to you, your real estate professional can make recommendations regarding different types of financing programs and reputable lenders.